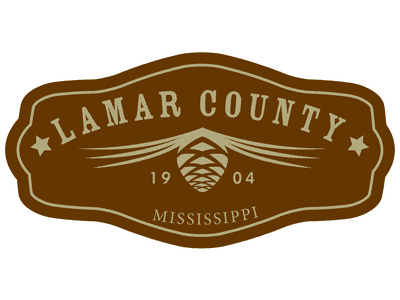 SUMMARY: Collects garbage on designated route by performing the following duties.
ESSENTIAL DUTIES AND RESPONSIBILITIES: Include the following but may be assigned other related duties.
Gathers and carries containers from individual yards or locations along route and dumps garbage from containers onto truck;
Starts hoisting device that raises garbage bin attached to rear of truck;
Dumps contents into opening in enclosed truck body.
JOB REQUIREMENTS:
Must be physically able to ride on the back of garbage truck for 10 hours a day;
Must be able to lift 35 to 40 lbs. sometimes more than 3 ft. high about 3,600 times a day;
Must be able to identify oncoming traffic, a warning from a co-worker, and the warning sensors from the Garbage Truck;
Must be able to perform duties in bad weather conditions;
Must be available to work overtime, certain holidays, and Fridays when needed;
Must be able to work Monday – Thursday, 7:00 am – 5:30 pm.
BENEFITS:
Employee paid health insurance, optional family coverage, optional dental and vision coverage.
Employee paid life insurance.
*There is a waiting period for all insurance coverage.