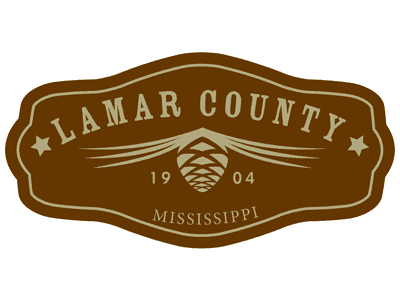 SUMMARY: Uses a computer-aided dispatch system, receives emergency calls from the public requesting police, fire, medical, or other emergency services.
ESSENTIAL DUTIES AND RESPONSIBILITIES: Include the following but may be assigned other related duties.
Determines the nature and location of the emergency, determines priorities, and dispatches police, fire, or other emergency units as necessary and in accordance with established procedures;
Receives and processes 911 emergency calls;
Maintains contact with all units on assignment;
Maintains status and location of police and fire units;
Answers non-emergency calls for assistance;
Obtains and dispatches National Crime Information Center computer information;
Monitors several complex public safety radio frequencies.
 JOB REQUIREMENTS:
Requires the initiative to work well with others and the ability to resolve problems;
Requires multi-tasking ability to operate a variety of communications equipment, including radio consoles, telephones, and computer systems;
Must be able to work on a shift schedule.
KNOWLEDGE AND SKILLS:
Excellent customer service skills;
Basic English skills;
Excellent oral and written communication skills;
Office experience;
Must be able to type a minimum of 45-50 words per minute.
EDUCATION AND/OR EXPERIENCE:
Must have a High School Diploma or G.E.D. equivalent.
PHYSICAL REQUIREMENTS:
Must have vision corrected to 20/20 and/or be able to clearly read computer screens and information printed from a computer printer for periods of at least 12 hours in duration;
Must be able to hear and understand English when spoken in a normal conversational tone in the presence of the speaker, and when transmitted via radio and telephone;
Must be capable of speaking clearly and being understood when speaking in normal conversational tone in the presence of the speaker, and when transmitted via radio or telephone.
BENEFITS:
Employee paid health and life insurance, optional family health, dental, and vision coverage.
*There is a waiting period for all insurance coverage.
Due to the importance of Emergency Services work, the position will be required to share in the rotation of callouts that may occur after normal business hours, in order to provide continual emergency coverage. In the event of severe weather threats, natural disasters or manmade disasters, the callout will be used, and may be called in for additional manpower, as situations require. Due to the nature of our business, each person will be cross trained, to ensure efficient operation day to day or in time of disaster. In times of disaster your job responsibilities and duties may change as needed to accomplish the task at hand.